Based in Germany. Available Worldwide
Karl does films with stop motion, time effects and optical tricks. With his company Frickelfilm, he takes part of larger productions and takes care about his specialties. And on a small scale, with expertise and own equipment, he can handle smart productions as well. Yeah!
SOME OF MY FAVORITES PROJECTS
SIRPLUS "Rette mit!"
TV Commercial
Fisher Price "90 Jahre"
TV Commercial
Surig "Essigspray"
TV Commercial
Coca Cola "Recycling"
TV & Cinema Commercial
Verivox "Kreditwünsche"
TV Commercial
Becks Lemon "Plan"
Social Media
Manufactum "Dein Leben"
TV Commercial
Sanella "Schmetterling"
TV Commercial
John Deere "CUT"
TV Commercial
Rauch "Bravo - Ananas"
TV Commercial
Calibro "Stop Motion"
TV Commercial
Pepsi Homemade "SodaStream Caps"
Social Media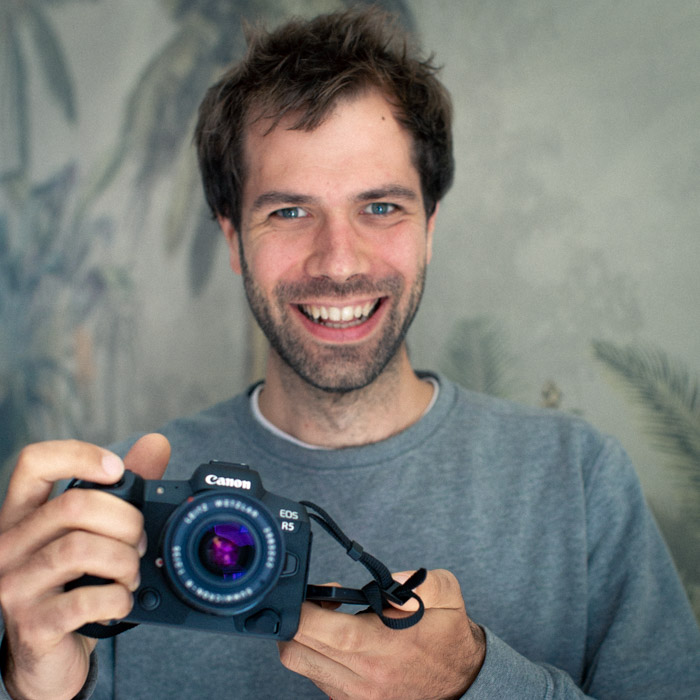 I'm in the film business for 16 years. I am a passionate tinkerer and it satisfies me a lot to create beautiful pictures. Challenges drive me. That's why I'm always exploring new techniques and tricks and want to create visual innovations.​
Mostly I take care of the camera work, but depending on the project I'm also an animator, director, set builder, light artist, cutter ... that's a lot, and I can't do everything at the same time. That's why I call for support, depending on whats needed, and am always happy to be able to do projects with good colleagues and friends.